We were blessed with a Baby boy on June 1st 2000 at 11:03 AM. He was born at Mercy Suburban Hospital in Norristown, Pennsylvania State of the USA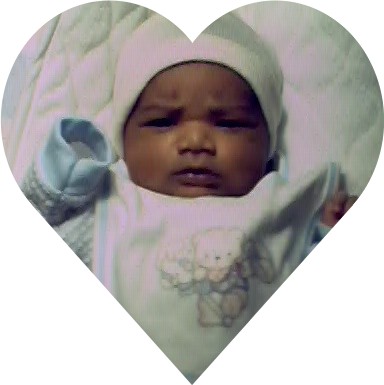 The Newest entrant of the Kotipalli Family -- Venkataashish Kotipalli addresses everybody with a big five.


Hi babies and grownups! I'm Aashish! Welcome to my villa. I lay tucked in my Mom's tummy for around 9 months before I popped out one fine morning(06/01/2000;11:03am) into this amazing planet!
Even though I'm extremely busy(what with all those baby girls swarming around me all the time!), I try to update my webpage often! So, feel free to wander around in my villa folks , Check out my pics, and please do sign my guestbook!